CONCRETE + MASONRY
When you need it built stronger, flatter, higher ~ concrete and masonry has stood the test of time.
GENERAL CONTRACTING
It prides us to say that we have many clients return to Quality General as their business grows or relocates and would like us to help them expand their facilities.
CONCRETE LASER SCREEDS
Laser-guided technology allows us to achieve a high level of precision in concrete flatness with more efficiency than traditional concrete screeding.
The Beauty of Concrete
Concrete is no longer just a dull gray floor.  A mixture of color and texture can bring an artistic element only defined by your imagination.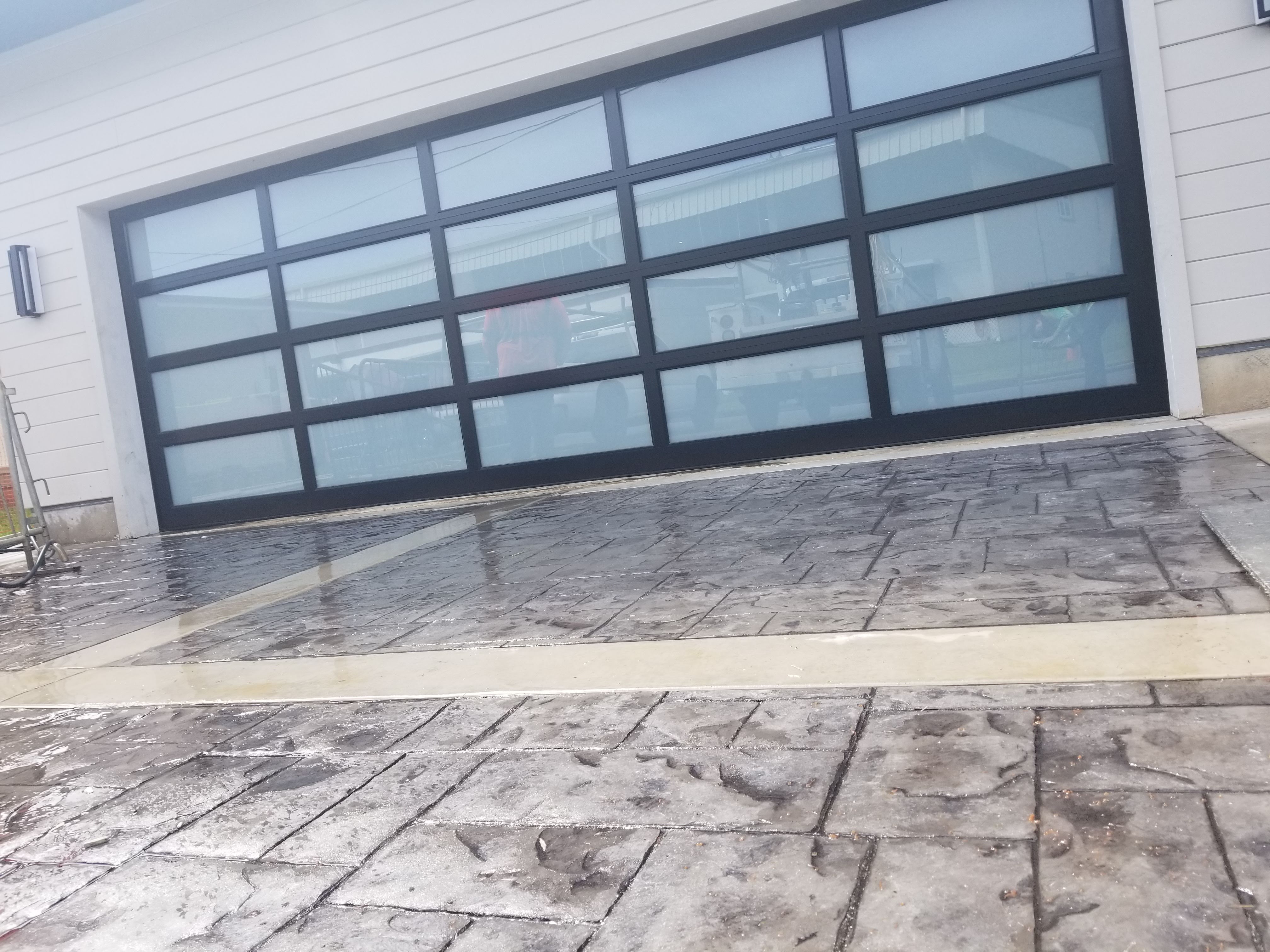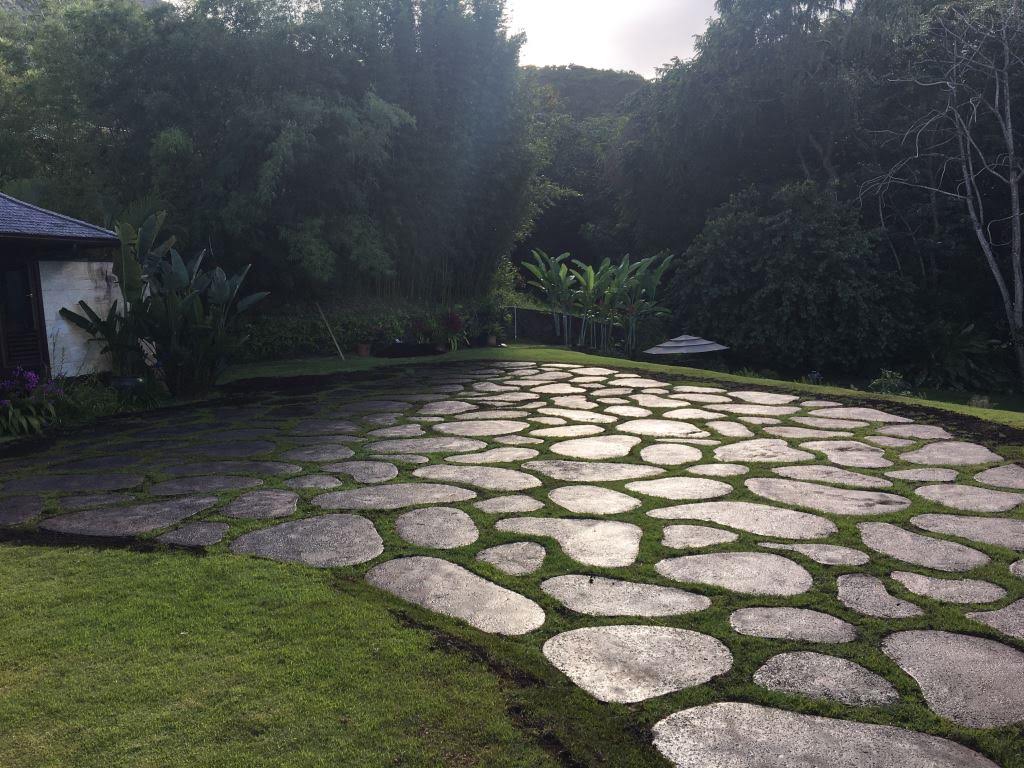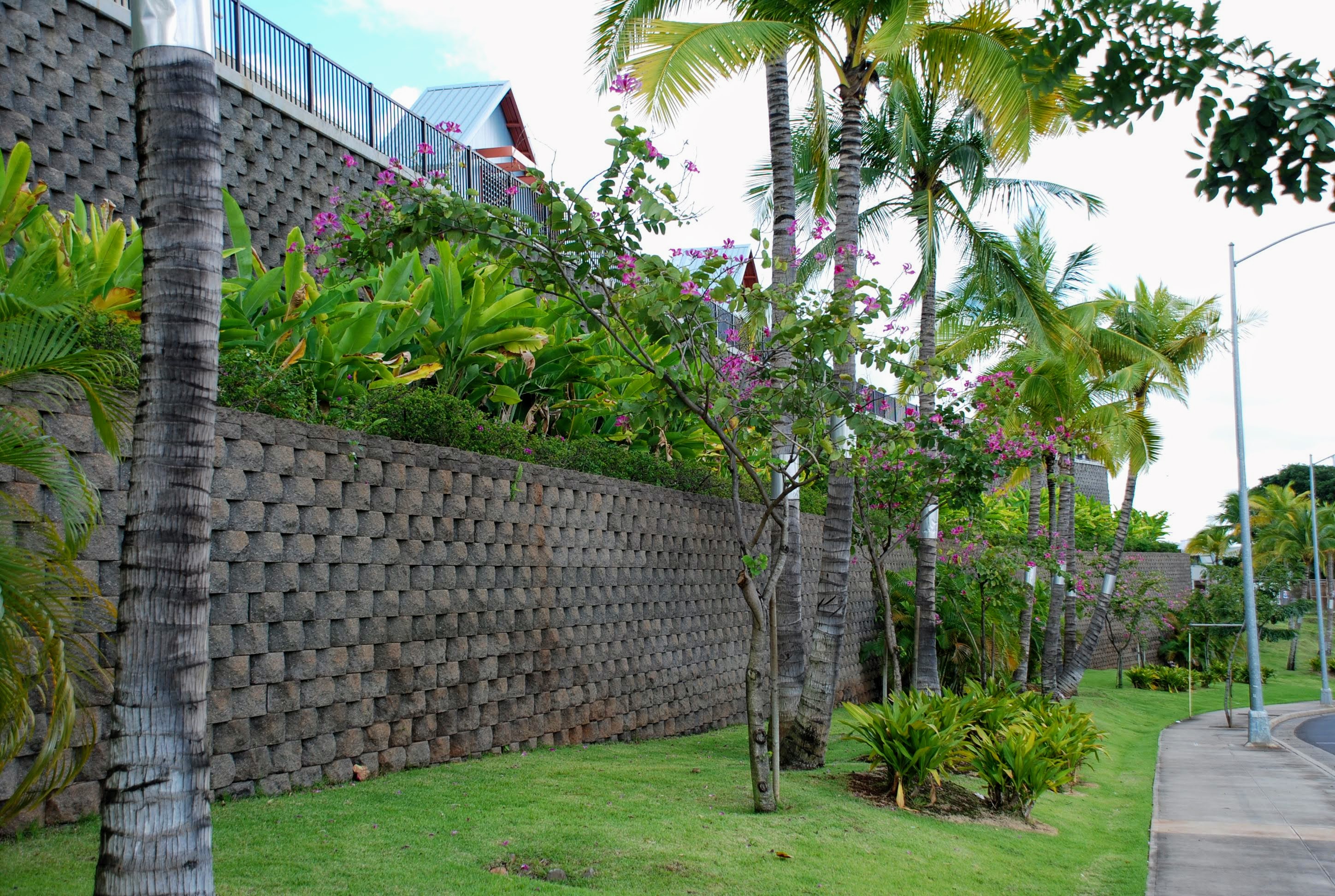 Cost-Effective Building Systems
Let our general contracting division help you complete your new facility on-time and on-budget.  We have helped many customers meet their financial and operational goals through value-engineering or utilization of more cost-effective building systems.